On the evening of February 17, 2019, the banquet hall of the Oriental Confucian garden hotel in qufu was brightly lit and crowded.Lewin medical 2018 annual sales recognition conference is grandly held here.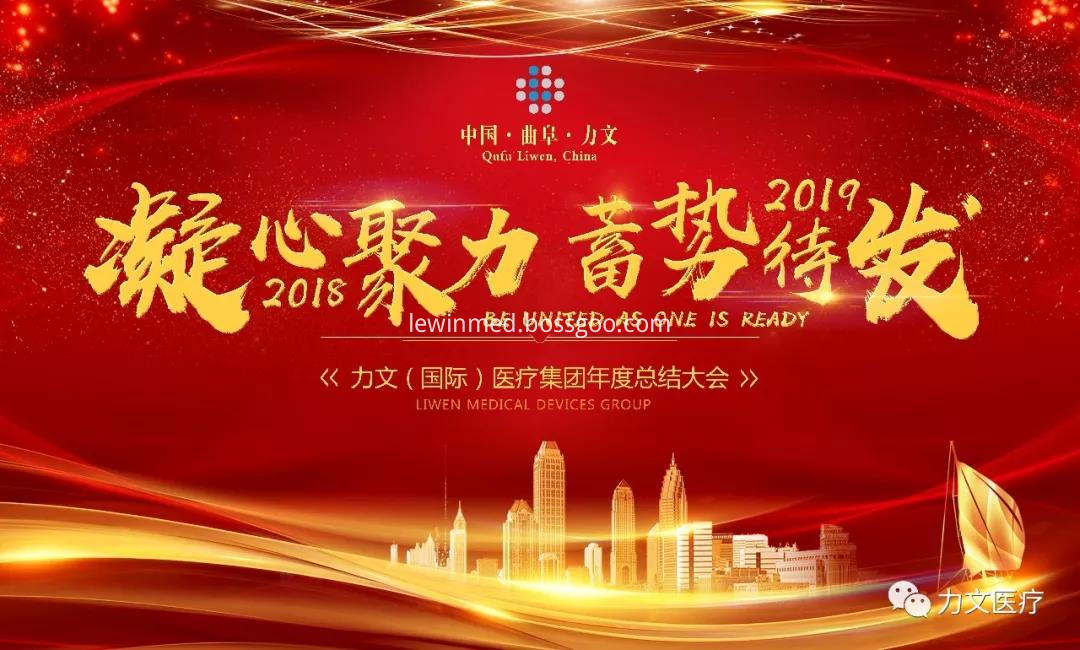 With the beautiful music, the annual meeting kicked off.First of all, chairman kong xinhua delivered a speech, I wish you a happy New Year!Looking back on the 2018 annual sales drop, all sales staff are required to guard against arrogance and impetuosity. All departments have one heart and one mind. Let's work together to further realize the vision of "professional, dedicated and single-minded".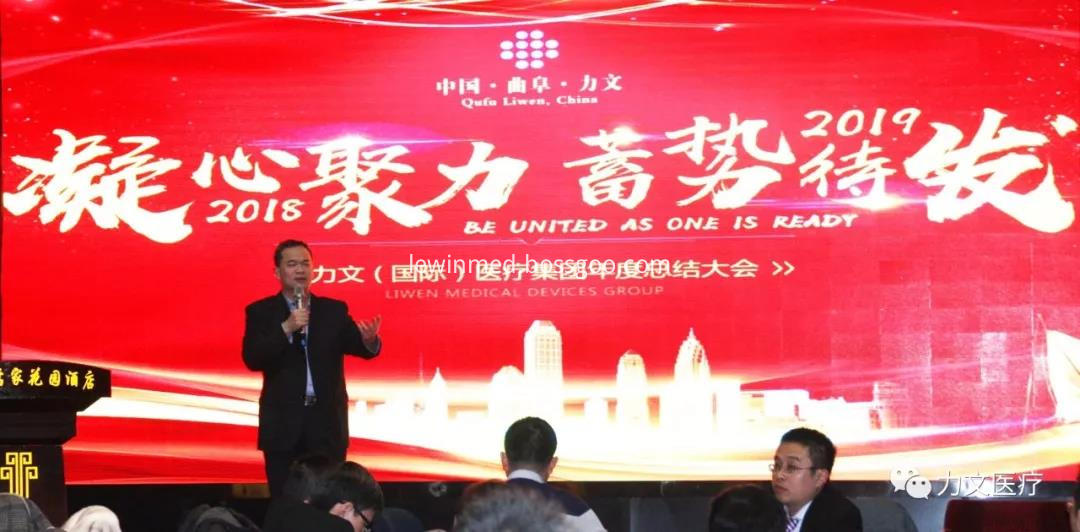 In the coming year of 2019, Lewin will show the best quality of operating lamp, Operating Table, Obstetric Table and Medical Pendant. Lewin will be better tomorrow!