Team spirit is the catalyst for the progress of the enterprise. After the banquet, the company organized the participants to go to the tai 'an haidai hotel to participate in the outdoor training, group competition training, so that everyone deeply felt the importance of collective cooperation, the team members encourage each other, mutual support, for the common goal of cohesion!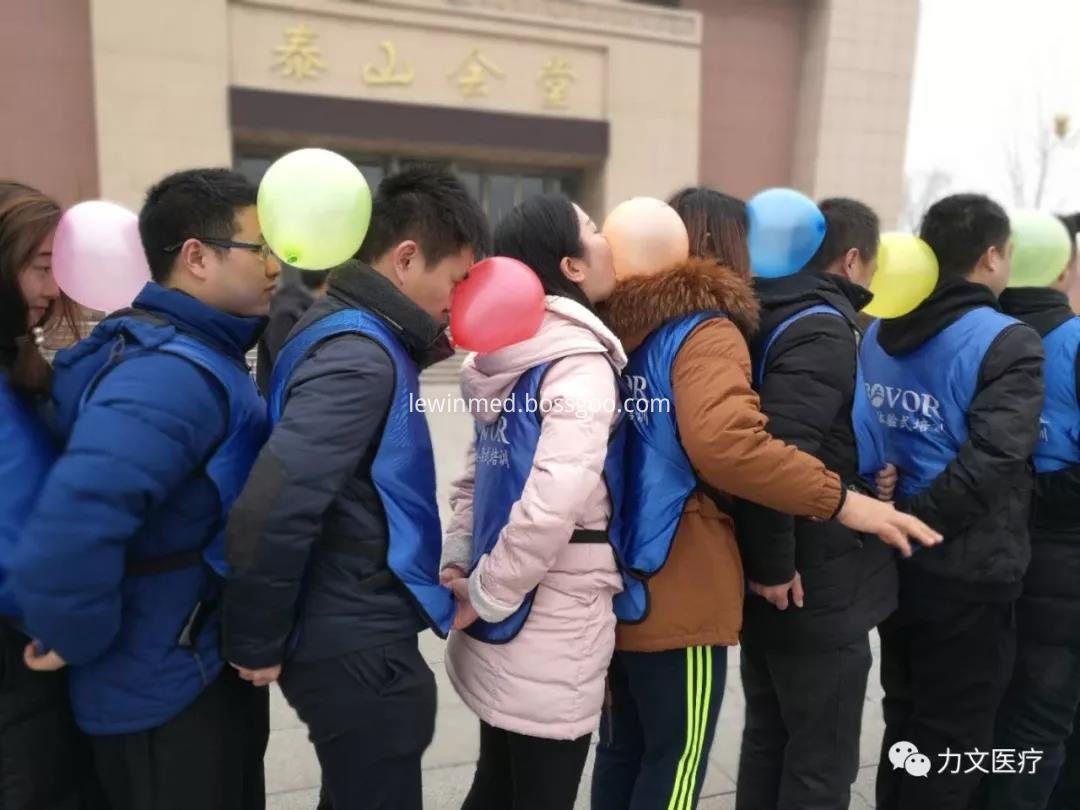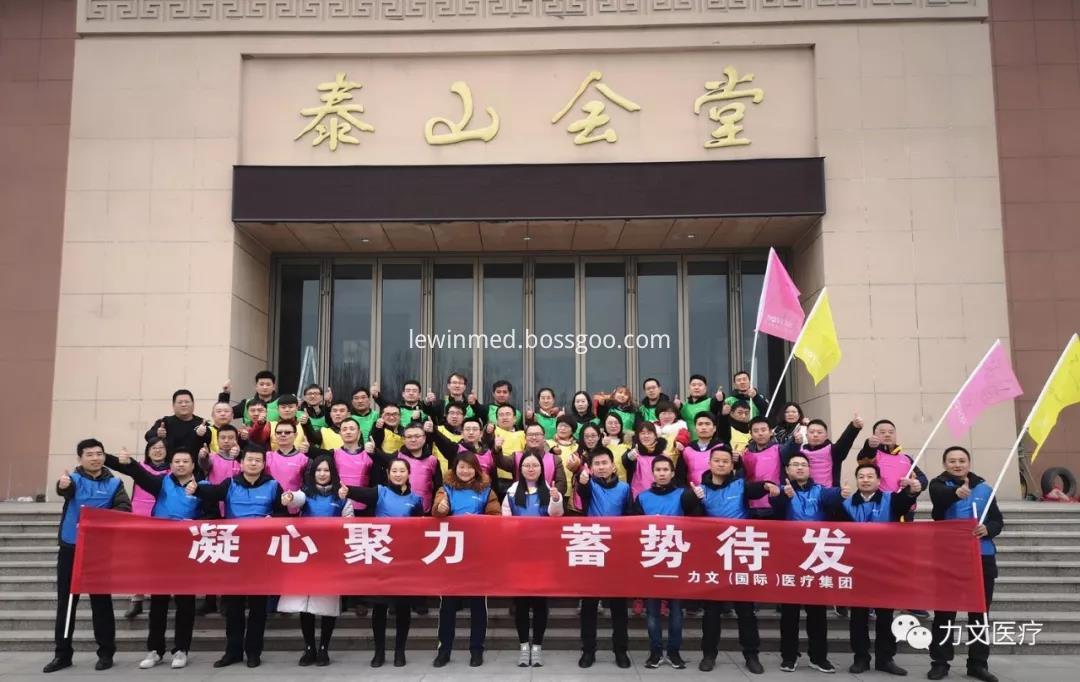 After 2 days of outdoor training, the beautiful Mr.
Ski field, we "ready to go, go forward", from time to time looked up at the warm spring sun, the head feeling road at the foot of the persistent, a school of my heart to fly, beyond the infinite cheerful scene!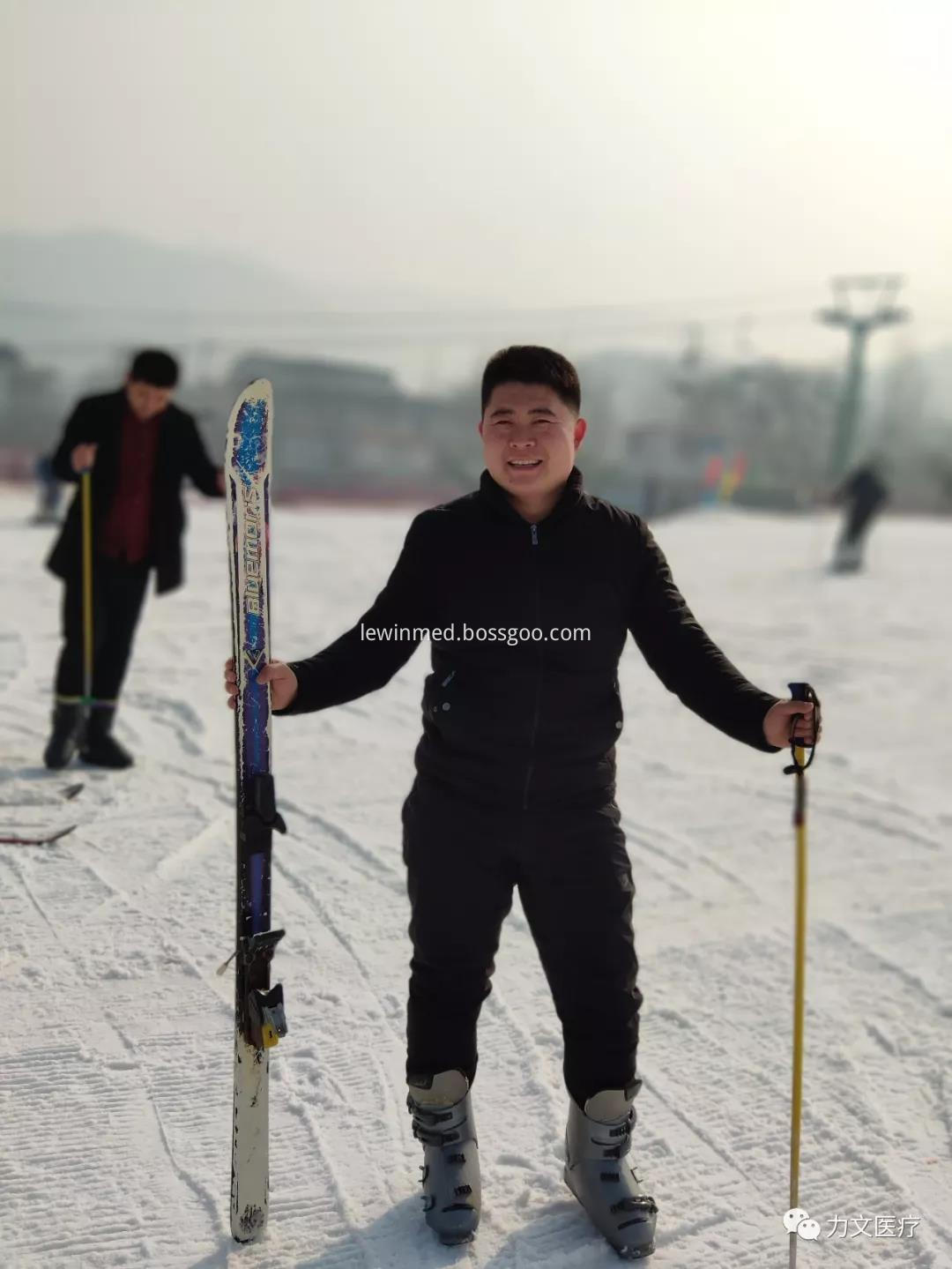 Lewin main products: LED Operating Lamp, Halogen Operating Lamp, Surgical Table, gynecology table, Medical Pendant.