Lewin as a professional manufacturer for operatin lamp, Operating Table and Medical Pendant with more than 10 years exprerience. we deeply know safe production is most important. on Sep, we have a traning for Fire production knowledge.
This time, we invite the professional fire training instructor to popularize fire fighting knowledge for us. after the training,we have a new un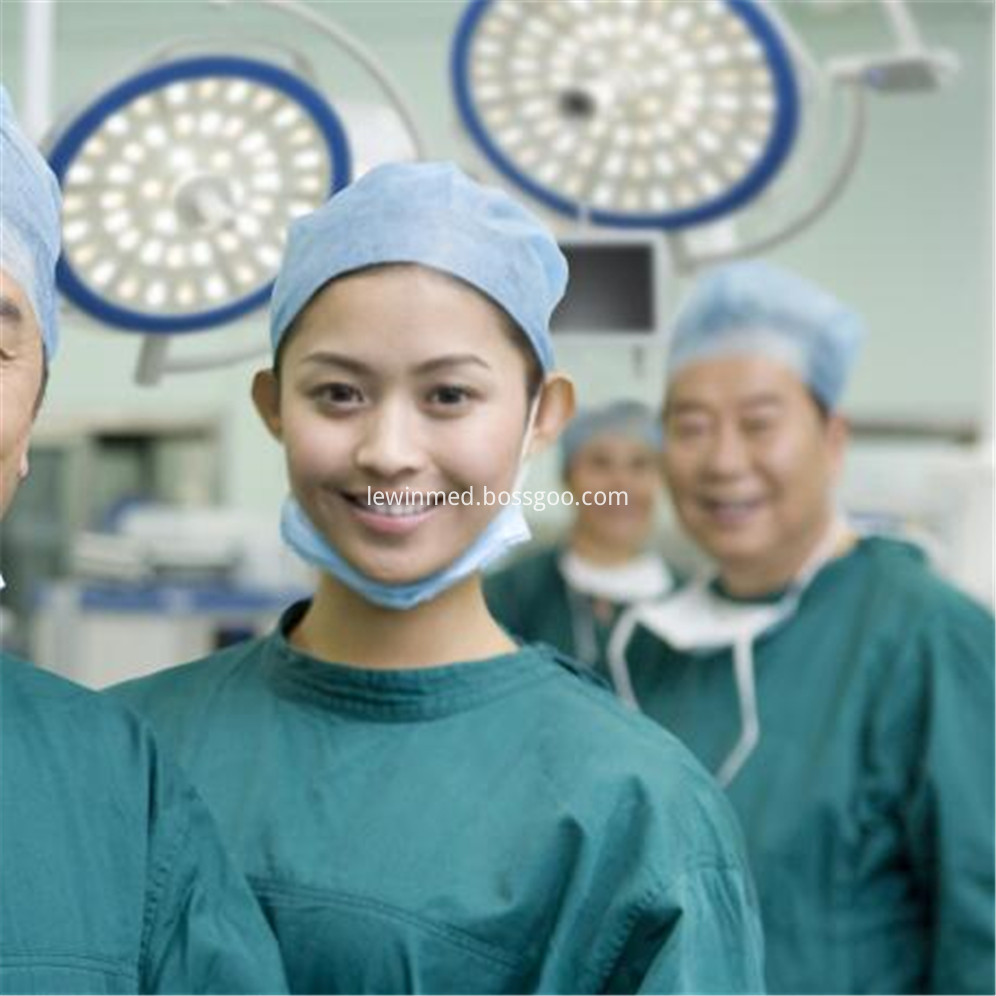 derstanding of fire control,
Not only on the training lesson, in the normal time, we every Lewin person will Focus on fire safety, ensure safety in production.